Research is important
As a freelance writer, we often wish we could always write about subjects we are most familiar with, but that is seldom the case if we want to keep busy in our freelancing business.
I have written about topics ranging from military to web development. I find myself undertaking subjects I truly know nothing about, but when I finish writing the article, it is usually accepted as if an expert wrote it.
Why???
Researching is the answer.
I will tell you now that I have learned via trial and error in researching. I have found myself embarrassed because I was confronted with information proving material I wrote was wrong. I learned that there is a proper researching format, and an improper one.
Triple check
I normally Google what I am researching. In many cases, one of the highest ranking information websites will be Wikipedia. I need to tell you that while Wikipedia has great information, you should not trust it. Keep in mind that anyone can change information in Wikipedia. I will use Wiki, but when I find something, I check it with other websites, books or magazines.
Some of the best websites to gain solid information is .Edu or .Gov websites.
It is also wise to use professional websites in the category you are writing on. When I write military based articles, I usually will go to military websites…it just makes good sense.
Always check your information in at least 3 places.
Interview
Another great way to research subjects is to interview experts in the field. If you are writing a medical article, it would be smart to interview a Doctor or Nurse. Take notes, and quote them if they agree.
Interviews are a great researching format.
Write with authority
Now that you have the information, it is important that you write with authority. You must sound as if you know it all about the subject you are on.
Google's newest algorithms are checking this. The system can tell if the writer actually is an expert. Proper research will make you an expert.
Check yourself
I understand that as a writer, you would probably never intentionally plagiarize another person's work, but in researching, it is easy to get words and sentences in your subconscious, and you could unintentionally use their wording.
I suggest you spend the little amount and open an account at Copyscape. Check your work before you give it to your client. You will be happy you did. Just go here.
Conclusion
Tell us how you research. I have found my system works well, but if you have a better way, we would like to hear it. Just post it in the comment section below.
Thank you for visiting.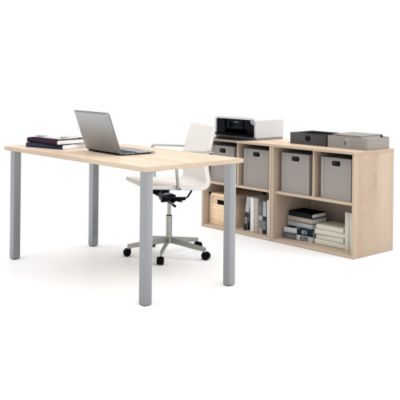 Facebook Comments
comments